We are proud of our Chinese lymphatic massage where our therapists use their hands to massage the lymphatic circulation system of the body. The lymphatic system is the protector of our body against infections and diseases. Our body may subjected to poor body postures or tension due to our lifestyle. Therefore, lymphatic drainage detox massage can help the body to remove wastes and toxins retain its balance.
The lymph is a fluid in the lymphatic system containing the white blood cells where it helps the body to fight infections. It is where toxins and wastes from the body are cleared up by the kidneys and the liver will end up. By having a regular lymphatic massage session, it will help your lymphatic system to be more efficient to detoxify itself.
The benefits of the lymphatic drainage massage are:
improving over the body's immunity against infections and illnesses
Improving the body's metabolism
reduce the effect of puffiness due to water retention
therefore help to improve the appearance of the skin
An effective lymphatic detox massage helps the body to better regulate itself and improve overall well being. By massaging the lymph nodes along the lymphatic system, we can help the body to be more efficient to detoxify itself.
(If you have chronic medical conditions such as heart disease or high blood pressure, please consult a medical doctor's advice before you come for our services. Please let us know if you have any pain or discomfort in your body before we start the session.)
| | |
| --- | --- |
| 60 Mins | $88 |
| 90 Mins | $118 |
| 120 Mins | $138 |
Health Advisory
Prior to receiving any massage therapy, it is advisable to consult with a healthcare professional, especially if you have any underlying health conditions or concerns.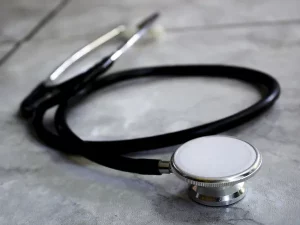 Call 6225 3231 now to book an appointment!
Call now to book an appointment!